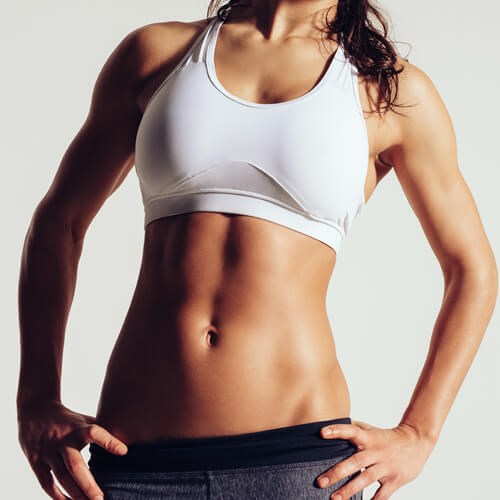 Increase Your Confidence.
---
The Aesthetic Center for Plastic Surgery | 832-850-2575
Houston native, Dr. Rolando Morales, is a plastic surgeon specializing in cosmetic and reconstructive procedures that create beautiful results for the face, breast, body and skin. His goal is to produce excellent surgical results safely, and to provide the highest level of patient care. He is proud to be a member of the Aesthetic Center for Plastic Surgery, an AAAA certified surgery center that is a part of a practice known throughout Houston and surrounding areas like Katy, TX as a distinguished and successful group. Using a combination of surgical and nonsurgical skin rejuvenation techniques, Dr. Morales has changed the lives of countless men and women, allowing them to love the way they look and feel.
Request Consultation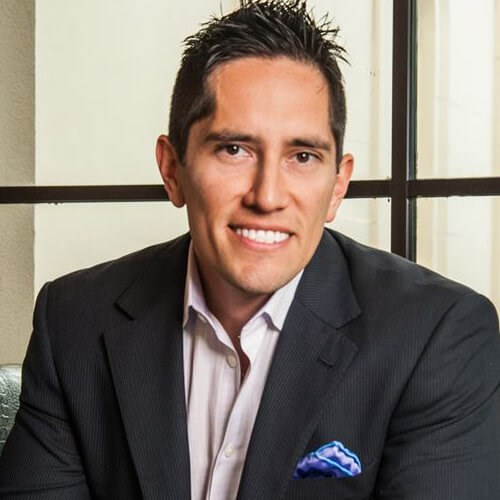 Rolando
Morales Jr, MD
---
Dr. Rolando Morales, a Houston, TX native, is a cosmetic, plastic and reconstructive surgeon serving patients throughout Katy and the greater Houston area. Blending a unique passion for art and science, he creates beautiful, lasting results for the face, breast, body and skin. Selected from among the nation's top medical school applicants, he completed a highly competitive 6-year residency, which provided him with the critical training that is necessary to produce successful outcomes. Dr. Morales is consistently listed as a Top Doc in local and industry publications, and considers it a rewarding privilege to enhance each person's unique beauty using the latest surgical techniques available today.

Learn More
Reviews
Great Experience with Dr Morales - Dr. Morales was very kind, professional and provided me with great results!! He was readily available to address any of my concerns throughout the entire process. Another doctor previously preformed a butt augumentation with implants; I was disappointed and left with improperly placed implants along with very deap and unsightly scars. Dr. Morales had since removed the implants and revised my...
33 Years Old, Two Boys and I Needed 'ME" Back! - Houston, TX - When i first got in the doctor's office (after doing deep deep research on his practice and him, i mean hours of research, do your homework!! ) I was NERVOUS! Dr. Morales made me feel so comfortable , reminding me that he does this for a living!! He made me feel so good... so i decided right there on the spot that i was going to have a surgery with him, i visited 4 doctors before him, but none of them had the perfectionist eye that he did, HEY ! my body right, we better get it right the first time.... My experience has being amazing, we had a few bumps on the way, my skin did not reacted well so i had an infection my second week, my amazing Dr. was super responsive, he was busy with his family and i would shoot him an e-mail an within minutes he would respond, called medicine in for me to the pharmacy and comforted me that everything was going to be ok. His assistant Linda went above and beyond with me, when i had made a last minute decision on the size of my implants, she asked all around to get what i wanted ( DO NOT DO THAT BY THE WAY), but she made it happened, she was there thru the whole process , I remember coming in frustrated and her comforting me and telling me that everything was going to work out just great!! OVERALL! my experience with all the staff was amazing, I do not regret it, i feel amazing and I'm looking pretty awesome as well!! all i can say is that this Doctor's hands were a calling from God, he does not only makes you feel special but he gives your life back by giving you confidence... Thanks Dr. Morales!
Arm Lift and Bra Line Lift After 170 Lb Weight Loss - Houston, TX - I finally decided to pull the trigger on this surgery after dealing with the excess skin and rashes for 4 years. I found Dr. Morales via extensive internet research and after a couple of other consultations I decided that he was my man. He was unique in his vision for my body and gave me different options for my incision placement. I haven't worn sort sleeves or sleeveless shirts without a...
36 Yrs, 4 Kids, Athlete and a Professional Career Woman - I decided to do a butt implant with fat transfer about a year ago after I worked so hard for many years to "grow" my backside with diet and exercise. After my 4th child, everything seem to disappear or go to shit. Lol!! In the past year, I've had revised breast implants, a full tummy fuck and topped it off with the butt implants. I'm on 11 days post op and feeling amazing!!! My dr is Dr...
So Far, So Good, Worth It! - I was a little skeptical and very nervous about doing this. On a recent vacation I noticed how flabby I was in stomach area despite me being a regular in the gym. Yes I have ate clean did crunches and cardio and nothing. I also had scars on my stomach that needed to be taken care of. I am very happy with results and honestly didn't think it would come out this great. So far I'm in my 6th week...
4.9 Average Rating
135 Total Reviews