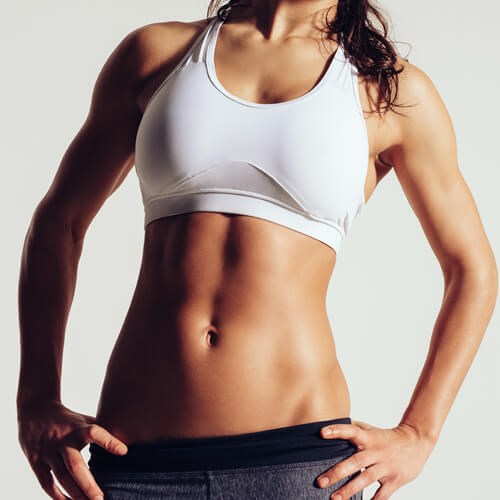 Increase Your Confidence.
---
The Aesthetic Center for Plastic Surgery | 832-850-2575
Houston native, Dr. Rolando Morales, is a plastic surgeon specializing in cosmetic and reconstructive procedures that create beautiful results for the face, breast, body and skin. His goal is to produce excellent surgical results safely, and to provide the highest level of patient care. He is proud to be a member of the Aesthetic Center for Plastic Surgery, an AAAA certified surgery center that is a part of a practice known throughout Houston and surrounding areas like Katy, TX as a distinguished and successful group. Using a combination of surgical and nonsurgical skin rejuvenation techniques, Dr. Morales has changed the lives of countless men and women, allowing them to love the way they look and feel.
Request Consultation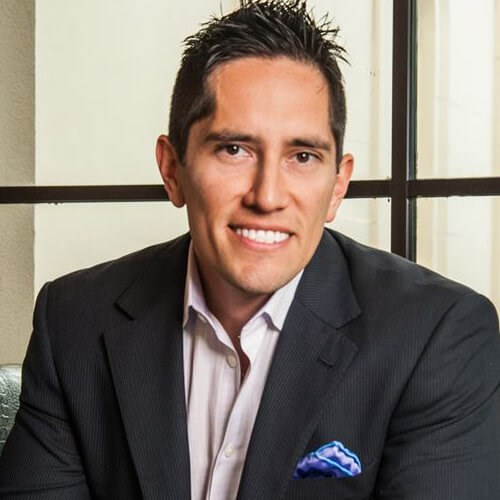 Rolando
Morales Jr, MD
---
Dr. Rolando Morales, a Houston, TX native, is a cosmetic, plastic and reconstructive surgeon serving patients throughout Katy and the greater Houston area. Blending a unique passion for art and science, he creates beautiful, lasting results for the face, breast, body and skin. Selected from among the nation's top medical school applicants, he completed a highly competitive 6-year residency, which provided him with the critical training that is necessary to produce successful outcomes. Dr. Morales is consistently listed as a Top Doc in local and industry publications, and considers it a rewarding privilege to enhance each person's unique beauty using the latest surgical techniques available today.

Learn More
Reviews
Great experience - I am overwhelmed with the experience with Dr Morales. He is the only doctor I had consultation with, prior to my surgery, and I made immediate decision to chose him as my plastic surgeon. He made me feel as comfortable as possible during every visit. The surgery went really well and I was given the best care by Dr. Morales and his team. I would definitely recommend anyone to chose Dr Morales.
Finally...Boobs! - Houston, TX - Dr. Morales is fantastic! Great bedside manner, very respectful. He has great staff as well!
Breast revision/augmentation, 575cc to 800cc - Dr. Morales is the real deal.....Magnificent, young, a complete artist in the breast department. It is difficult to find a doctor who actually listens and tells you how it is, whether your expectations are unreasonable or if it can be done, always with pure professionalism. He takes his time, explains, research and works his magic. I couldn't be happier with my results, I knew the day I went to my initial consultation that I had found that one doctor. His staff is amazing, Linda, all of them are great and make sure you leave happy, never make you feel uncomfortable. Not only top doc, top notch!
57 Years Old and Had a Tummy Tuck and Lipo of Flanks, Bra Line, and Back - Houston, TX - Dr. Morales is AWESOME! He truly cares about his patients. He looks you in the eye when talking to you and is very honest about the expected outcome. When he is with you for an appointment or on the day of surgery, he makes you feel that he has all the time in the world to answer any questions you may have. I sent an email with a couple post op questions and Dr. Morales personally answered me back very quickly. Phone calls are also returned in a timely manner. Dr. Morales even gave me roses after the surgery! I would definitely recommend him to anyone considering cosmetic surgery. Well worth me having to drive 4 hours for appointments to have a wonderful doctor like this.
Awesome Doctor!! - Awesome doctor! Dr. Morales is a very kind and caring person. I felt comfortable from the day of my consultation all the way through the procedure and post-op appointments. He takes the time to answer any questions you have without making you feel rushed. His staff are wonderful to deal with also. He even gave me roses after my surgery! Due to his excellent care, I have had no issues... - - Awesome doctor! Dr. Morales is a very kind and caring person. I felt comfortable from the day of my consultation all the way through the procedure and post-op appointments. He takes the time to answer any questions you have without making you feel rushed. His staff are wonderful to deal with also. He even gave me roses after my surgery! Due to his excellent care, I have had no issues with healing and I look great! (I am 57 years old and had TT with lipo of flanks, bra line, and back)
4.9 Average Rating
119 Total Reviews