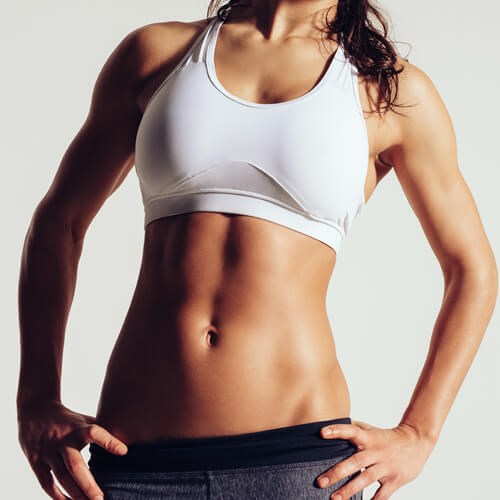 Increase Your Confidence.
---
The Aesthetic Center for Plastic Surgery | 832-850-2575
Houston native, Dr. Rolando Morales, is a plastic surgeon specializing in cosmetic and reconstructive procedures that create beautiful results for the face, breast, body and skin. His goal is to produce excellent surgical results safely, and to provide the highest level of patient care. He is proud to be a member of the Aesthetic Center for Plastic Surgery, an AAAA certified surgery center that is a part of a practice known throughout Houston and surrounding areas like Katy, TX as a distinguished and successful group. Using a combination of surgical and nonsurgical skin rejuvenation techniques, Dr. Morales has changed the lives of countless men and women, allowing them to love the way they look and feel.
Request Consultation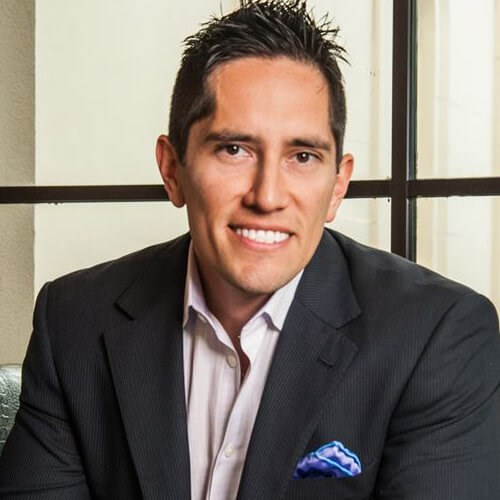 Rolando
Morales Jr, MD
---
Dr. Rolando Morales, a Houston, TX native, is a cosmetic, plastic and reconstructive surgeon serving patients throughout Katy and the greater Houston area. Blending a unique passion for art and science, he creates beautiful, lasting results for the face, breast, body and skin. Selected from among the nation's top medical school applicants, he completed a highly competitive 6-year residency, which provided him with the critical training that is necessary to produce successful outcomes. Dr. Morales is consistently listed as a Top Doc in local and industry publications, and considers it a rewarding privilege to enhance each person's unique beauty using the latest surgical techniques available today.

Learn More
Reviews
So Far, So Good, Worth It! - I was a little skeptical and very nervous about doing this. On a recent vacation I noticed how flabby I was in stomach area despite me being a regular in the gym. Yes I have ate clean did crunches and cardio and nothing. I also had scars on my stomach that needed to be taken care of. I am very happy with results and honestly didn't think it would come out this great. So far I'm in my 6th week...
Mommy Makeover - I'm a mother of 3 and after having my first child I knew when I was done having kids I would want (and need) a tummy tuck and something done with my breast. When I started looking around for a doctor I quickly realized that getting it all done together would be my best option. When I went in for the initial consultation with Dr. Morales in January I was very impressed with not only him, but...
30yr Old, 3 Csections and over Weight - Houston, TX - I don't know where to start! From the moment I called for information to the most recent check up,it has been nothing but the most incredible care. I love Dr. Morales! He gave me back all the confidence I seem to have lost with every pregnancy and weight gain. Everything is top professional care. Dr. Morales makes you feel comfortable and takes the time to answer any question or concern. He...
34 Year Old, 126lbs, No Kids, BBL with Breast Augmentation - Houston, TX - I ALWAYS knew I wanted a Breast Augmentation but decided I would wait until I turned 35 years old. As I began looking into surgeons I decided to consider having a fat transfer procedure as well. I began looking into realself and going through videos but there was not a lot of US procedures...everyone was going to the D.R. for their experience so of course I freaked out at the thought of doing...
I had a lower body lift with tummy tuck, breast augmentation, lipo of flanks and BBL! I feel like he took it to a personal level! He did everything I asked and he went above and beyond what I ever expected my body to turn out like! It has only been 3 weeks and I'm already in love with my body and it just keeps getting better as the swelling goes down! From the moment I stepped in the office the day of my surgery April 4th, I was treated with nothing but kindness! The woman wh...o walked me to my private room, wish I could remember her name, had me laughing and feeling at ease! The anesthesiologist had me laughing and feeling right at home! Walking into the OR still felt so comfortable! This man has changed my life for the better! I never thought I could look like this and am extremely pleased i was referred to him! Thank you for being an artist and making me your canvas!
4.9 Average Rating
126 Total Reviews