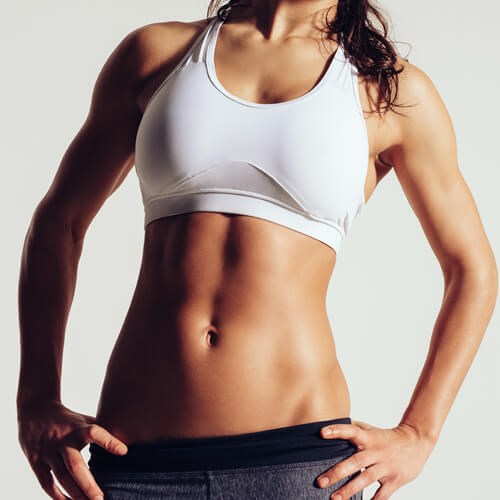 Increase Your Confidence.
---
The Aesthetic Center for Plastic Surgery | 832-850-2575
Houston native, Dr. Rolando Morales, is a plastic surgeon specializing in cosmetic and reconstructive procedures that create beautiful results for the face, breast, body and skin. His goal is to produce excellent surgical results safely, and to provide the highest level of patient care. He is proud to be a member of the Aesthetic Center for Plastic Surgery, an AAAA certified surgery center that is a part of a practice known throughout Houston and surrounding areas like Katy, TX as a distinguished and successful group. Using a combination of surgical and nonsurgical skin rejuvenation techniques, Dr. Morales has changed the lives of countless men and women, allowing them to love the way they look and feel.
Request Consultation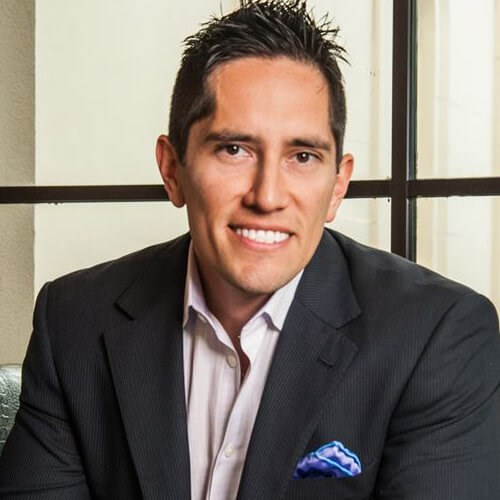 Rolando
Morales Jr, MD
---
Dr. Rolando Morales, a Houston, TX native, is a cosmetic, plastic and reconstructive surgeon serving patients throughout Katy and the greater Houston area. Blending a unique passion for art and science, he creates beautiful, lasting results for the face, breast, body and skin. Selected from among the nation's top medical school applicants, he completed a highly competitive 6-year residency, which provided him with the critical training that is necessary to produce successful outcomes. Dr. Morales is consistently listed as a Top Doc in local and industry publications, and considers it a rewarding privilege to enhance each person's unique beauty using the latest surgical techniques available today.

Learn More
Reviews
Dr. Rolando Morales is Top Notch! - Houston, TX - I'm a 39 year old mother of 5 who happily breastfed all of her children. Naturally, this caused a lot of loose skin and sagging in my breasts. My husband and I decided to move forward with the procedure so I'd have time to heal before my 40th birthday trip to Cancun, and while I was anxious about the procedure, I couldn't be happier with the results. At only 3 days post op, I already look amazing. Dr. Rolando Morales, here in Houston, made me feel very special from our first consultation until this day. He called me from his home the night of my surgery to see how I was feeling and sent 2 emails the following day. The roses and handwritten card was a lovely touch, as well. I will see him again tomorrow and will add anything I need to this review as time goes by. I may even get the courage to add photos because they are absolutely beautiful!
Mom of 2 Who Lacks Confidence NO MORE! - Houston, TX - Dr. Morales is professional and knowledgeable. I felt very safe in his hands. I had never had any type of surgery before getting this procedure done, therefore I was very scared. He and his staff worked together to calm me and answer any and all questions I had. He was always available before and even months after my surgery to answer any questions. I highly recommend Dr. Morales. - - After having my two beautiful children, I struggled with fitting into clothes correctly and comfortably. Like most women, my body changed after having children and no matter how many diets I tried and how much I worked out, I never was fully satisfied. I was content with my body for a very long time but not happy. My husband always made me feel beautiful, but I struggled with believing him and always feared that he was just being nice because I was his wife and the mother of his children. After many years of thinking about getting plastic surgery and researching it, I finally went in to see Dr. Morales. It was the best decision I ever made. The journey was long but today I am a very happy woman with a healthy level of confidence. I no longer try to hide my body behind others in pictures and shopping isn't something that I dread. And when my husband tells me that he thinks I look beautiful, I finally believe him!
Dr. Morales was amazing! The passion and care he has for his work just shows through in everything he does. His staff is so sweet and caring! We couldn't have chose a better place to go! Thank you doc
My experience with Dr. Morales and his entire team was stupendous. They all me feel comfortable during this experience. Definitely recommend Dr. Morales as he made me feel confident with my cosmetic enhancement. Thank you so much truly happy with my results.
I've lost close to 100 pounds and I have excessive skin that needs removal. My best friend referred me to him after being scheduled for her surgery this month. I just had my my client consultation with him today after having 2 previous appointments with other doctors. I can say I've found my doctor! He was excellent. He took his time and explained every detail. His team is great especially the patient coordinator Linda. I so adore her. I didn't feel rushed or felt like I was being forced into additional procedures that I didn't want. My previous consultations with others left me feeling very unsure. Dr. Morales and his staff was great and I definitely left my deposit for my procedure. Im so excited and I cant wait for my procedure.
4.9 Average Rating